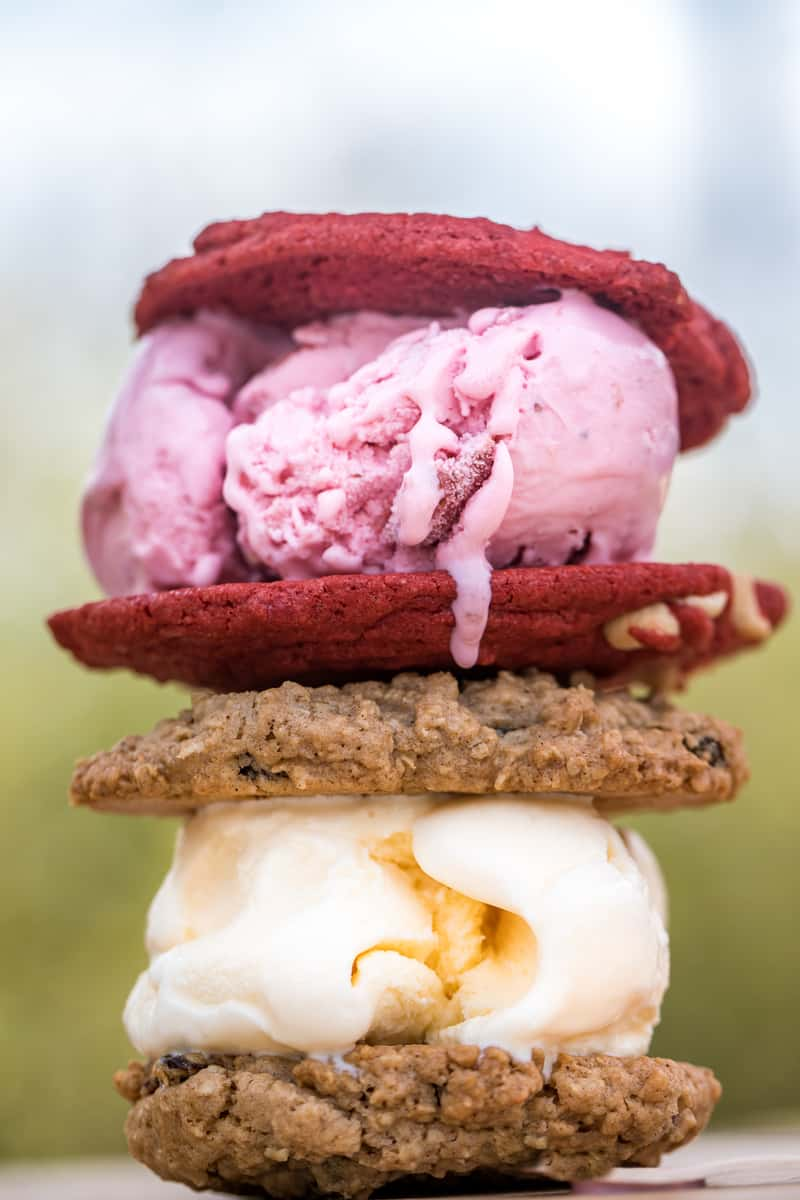 29 BLACK-OWNED RESTAURANTS IN ATLANTA
29 BLACK-OWNED RESTAURANTS IN ATLANTA
Dining at locally-owned, minority-owned businesses year-round is a great (and delicious) way to support Atlanta's fabric and culture, but we encourage you to especially go out of your way this month. You could even celebrate Black History Month every single day this month with a meal at these 29 black-owned restaurants!
16. Not As Famous Cookie
We love any excuse to indulge in a warm, ooey-gooey cookie! Ashley Carlton has been the owner of this truck for 5 years, serving up gourmet cookie shakes, cookie skillets, ice cream cookie sandwiches, and more. And everything is made using the secret recipes that his father came up with 40 years ago. No preservatives to be found anywhere, and only real butter, fine chocolates, and premium sugar are used in this truck's gourmet treats. You can find this food truck on Instagram and at events/venues like Alpharetta Food Truck Alley and Duluth Food Truck Friday's. But, very soon, you'll be able to find them at their brick and mortar location in Marietta on Whitlock Avenue!